About Us
Sierra Human Resource Association (SHRA) serves the greater Truckee/North Tahoe and Foothills region. SHRA's goal is to serve HR practitioners, business owners and managers, students and our regional communities by providing professional resources, networking and education opportunities.
Meet the 2023 Board:
Christine Hoxsie, Chapter Co-President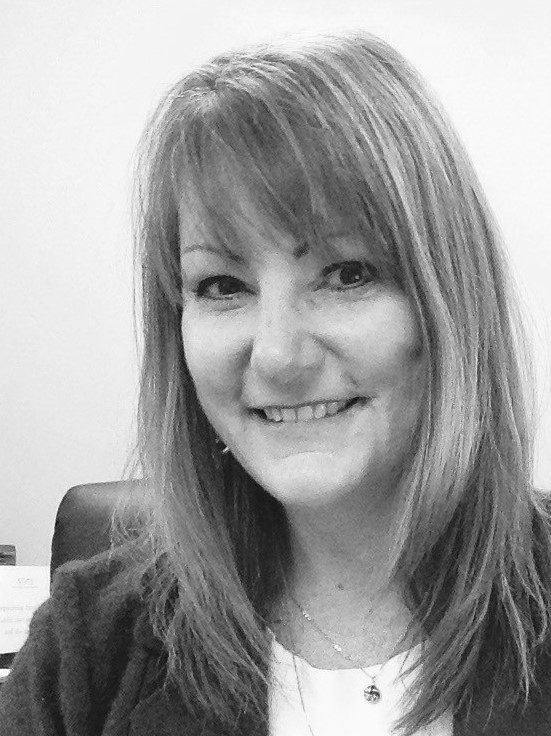 Christine is the HR Administrator at Sierra Nevada Children's Services and has over 20 years of experience in workforce development and business support. She currently operates as a HR "Department of One" with duties ranging from benefits administration, recruitment, employee engagement and retention to regulatory compliance, performance management, conflict resolution, consulting and advising.
As a native of Nevada County, Christine loves being engaged in her community and raising her family in the area.
Melissa Rouse, Membership Director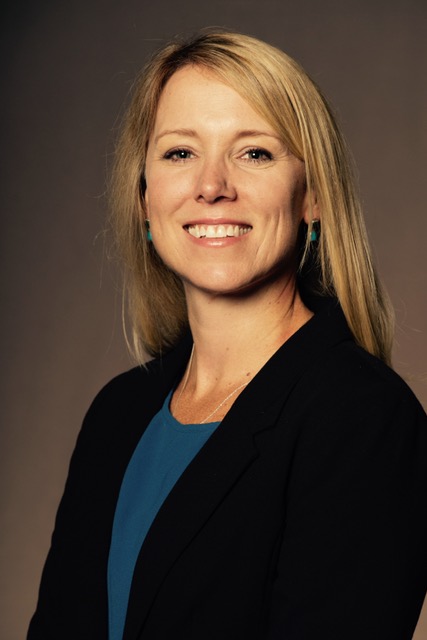 Human Resources Director, SHRM-CP, Hyatt Regency Lake Tahoe Resort, Spa And Casino
Lauren Tapia, Legislative Director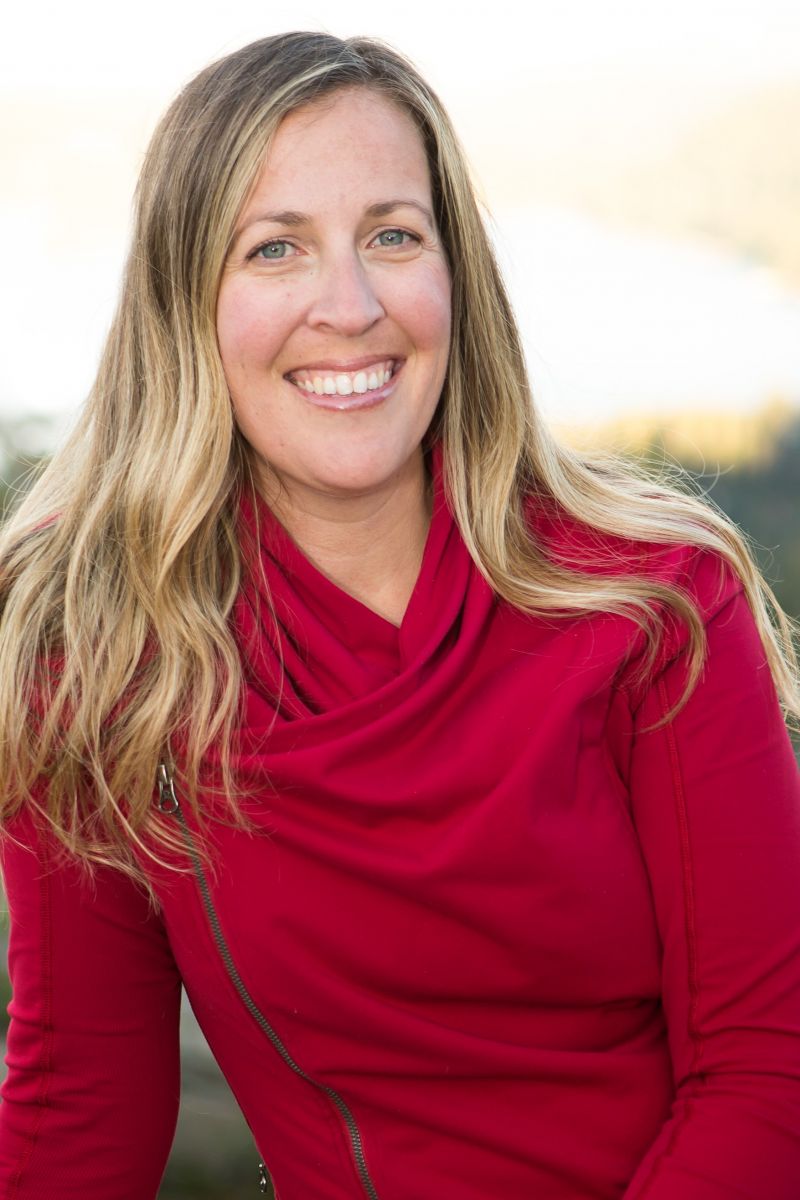 Lauren Tapia is the Human Resources Manager and District Clerk for the Truckee Tahoe Airport District. Lauren has over 6 years of progressively responsible Human Resource and Strategic Planning experience within the Public Sector. Originally from Modesto, California, Lauren attended California State University, Stanislaus and began her career as a Human Resource Specialist I for the Stanislaus County Office of Education, an organization that employed over 1,300 credentialed and classified education employees. Lauren is a current Certified Professional for SHRM, a Certified District Clerk through California Special District's Association (CSDA), an active member with California Public Employers Labor Relations Association (CalPELRA), currently serves as Legislative Director for Sierra HRA, and is a member of SHRM's Advocacy Team (A-Team).
Lauren relocated to North Lake Tahoe with her family in 2012, and has been actively involved in the community ever since. Lauren volunteers her time as a working Board Member for the Tahoe Truckee Excellence in Education Foundation, as well as sits on their allocations committee as a School Site Liaison where they raise funds on an annual basis to help provide over $250,000 in classroom grants, resources, and partnerships to benefit students and teachers at Tahoe Truckee Unified School District. If she isn't exploring the Sierras with her Husband and son, she can be found on the local golf courses trying to reenact the good ol' days of being a scratch golfer.
Joanna Garneau, Secretary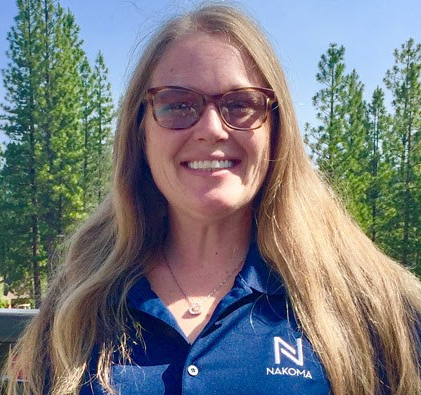 Joanna Garneau is the Front Office Lead for Eastern Plumas Health Care Medical Clinics. She loves working in Healthcare Adminstration, but will always have a passion for Human Resources. Joanna gained Human Resources and Operations experience at the Resort at Squaw Creek, Sugar Bowl Ski Resort and Nakoma Resort. After living in Truckee for 14 years, Joanna and her husband moved to Sierra Valley in 2016 and enjoy the quiet life in Loyalton, Ca.
Jennie Sparks, Treasurer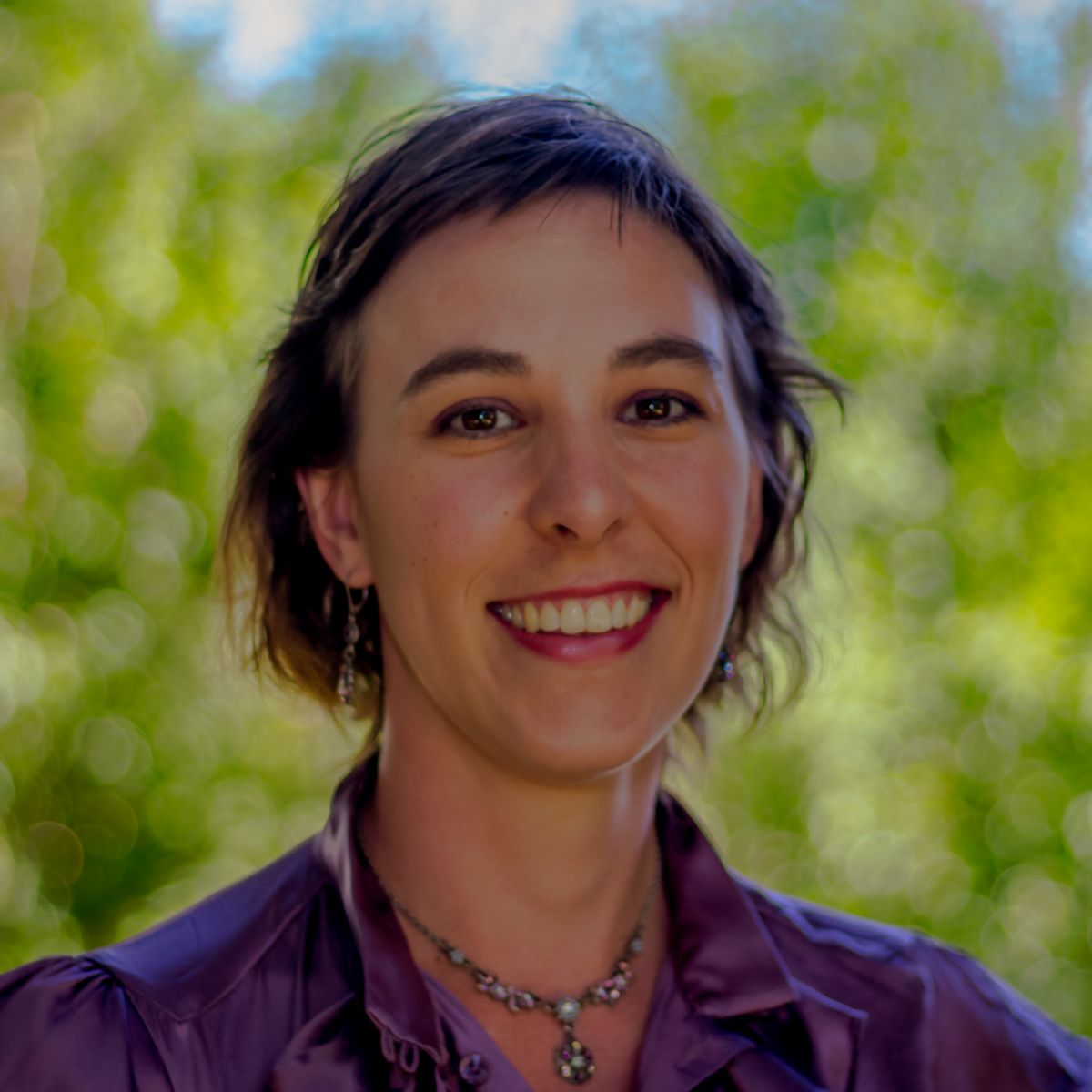 I have been with Absolute Communication Solutions since 2007. I started in the field with my husband Eric, and then found my niche with Human Resources. I became a member of SHRM in 2009 and in the Spring of 2017 I received my SHRM-CP certification.
As a member of the Society for Human Resources Management, Sierra Human Resources Association and CalChamber I am provided with the support I need as an HR professional. I value my memberships and the personal connections I have made with my peers. I strive to keep up to date on all things HR, so that I may provide our business and our employees with relative and real time information.
As an Ambassador for the Greater Grass Valley Chamber of Commerce, I have the opportunity to give back to my community by volunteering at events hosted by the GGVCC. Through Ribbon Cuttings and Mixers I'm able to network with other business owners and welcome them to the Chamber. The personal connections I have made at the Chamber are priceless. It's a great group of business owners, employees and individual members who are committed to improving our community through fundraising, volunteering and networking.
Joanne Laracy, Past Chapter Co-President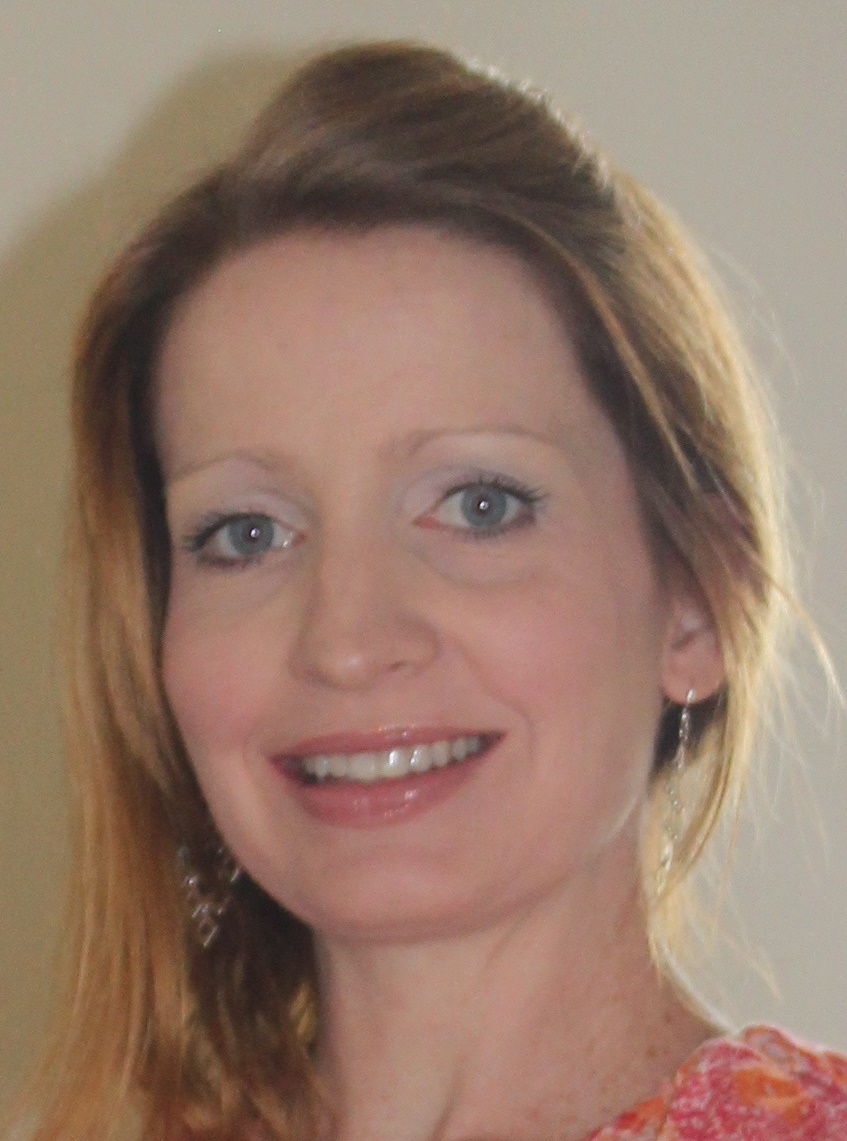 Joanne Laracy is a business consultant with thirteen years of human resource experience. Joanne has extensive management and generalist experience working at both large and small companies.
Joanne's employment history includes positions such as Human Resource Manager at BriarPatch Co-op, a Grass Valley based natural foods retail co-operative. In this role she was responsible for staffing, benefits, compensation, training, leadership development, strategic planning, HRIS, safety and regulatory compliance. Heavy emphasis was placed on leading BriarPatch Co-op through rapid HR change and transformation programs to support continued business growth. Prior to that she was the Human Resources Administrator at Eigen, a medical imaging company in Grass Valley, CA where she oversaw a number of programs including benefits administration. Joanne also worked as the Human Resources Manager at Northstar-at-Tahoe Resort and Human Resource and Employee Event Coordinator at Sugar Bowl Corporation. Both roles involved developing recruitment strategies for seasonal and international employees, leading on-boarding programs and training.
Joanne earned her Bachelor of Business Administration from Southern Cross University, Australia and an Associates in Applied Art and Design through Sierra College, USA. Joanne is a member of the Society for Human Resources Management (SHRM) and has served on the Sierra Human Resources Association (SHRA) Board since 2012. Joanne served as the SHRA Co-President until May of 2019.
Brandon Perry, Past Chapter Co-President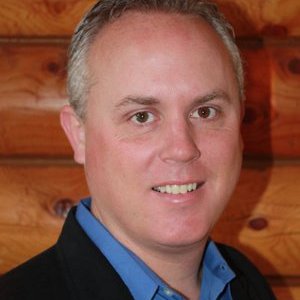 Following a career in restaurant management, Brandon has built upon his business background and specializes in human resources and strategic management. He has a business management degree from University of Phoenix, and is nearing completion of his MBA from Western International University. He received his SPHR in January of 2013.
Brandon resides in Truckee with his wife and teenage son. He is active in his local community through Rotary International, and enjoys all the wonderful outdoor activities common in Truckee. He is excited to be part of the local HR and business communities as part of the SHRA board.
Michelle Martland, Past Chapter Co-President
Michelle was the Human Resources Manager/Risk Manager at the Tahoe City Public Utility District. She holds a BS from Plymouth State College and received her PHR in 2013 and her SHRM-CP in 2015. As an advocate of employee wellness, Michelle received her Ergonomic Assessment Specialist Certification in 2015. Originally from Massachusetts, Michelle lives in Tahoma with her husband and thoroughly enjoys the outdoor lifestyle Tahoe affords, snow or sun.